The HeeBee behind the Geebs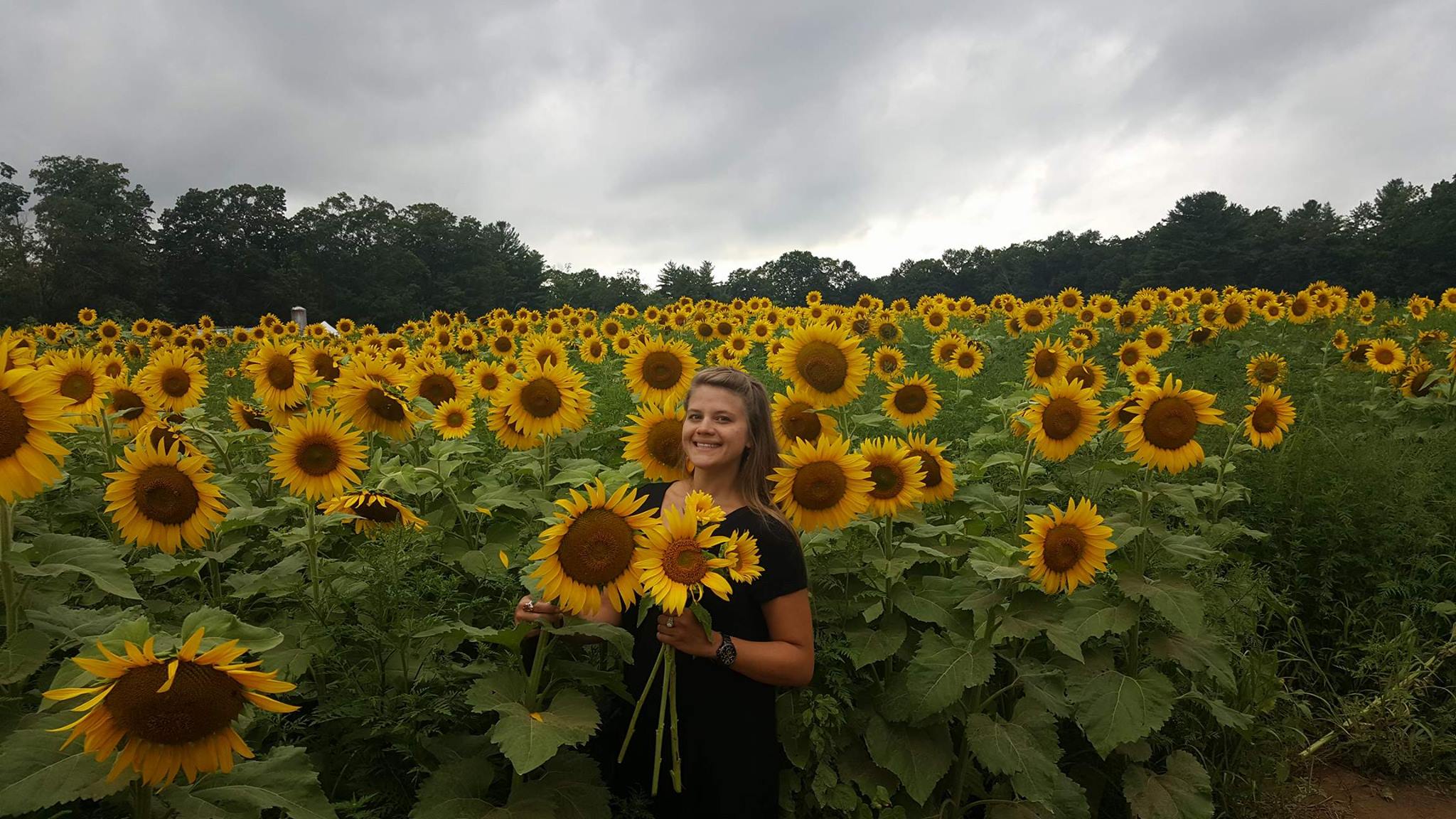 Company founder and CEO Hillary Flanders was born in New Hampshire and has lived there for most of her life. She loves nature and everything outdoors, and has always found inspiration in the endless beauty that nature has to offer. She comes from a family full of incredible artistic talent, and is so pleased to have found her artistic niche combined with her love of nature.
Hillary also loves quality food, and is a Registered Nutrition and Dietetics Technician, or NDTR.
What is and NDTR?
An NDTR is a trained professional in food and nutrition and requires a degree from an accredited program. Hillary earned her Bachelor's degree in Nutritional Sciences and Dietetics from the University of New Hampshire in 2011. She has been working in the food and health industries for many years. Who better to create and produce quality foods than an experienced, credentialed professional?
When Hillary is away from jewelry making and granola baking, she loves hiking, snowboarding, alpine skiing, camping, gardening, and spending time with her fiancée and family. She loves plants, animals, science, food, and spending as much time as possible outside on new adventures.